ISI Bathroom Systems is Your #1 Shop
for Bathroom Wall Systems and Reglazing Supplies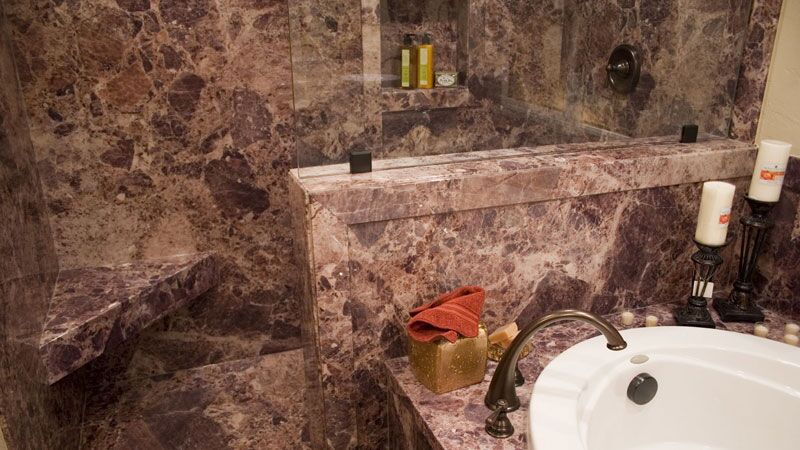 Get the gorgeous look of natural stone at a fraction of the cost with Sentrel wall systems and surrounds. 
Sentrel is a remarkable paneling and trim material designed specifically for bathroom renovations. 
It combines innovations in high-resolution printing and material science to produce a high-end final material.
Sentrel is non-porous, will not mold or mildew, has no grout lines, and is easy to clean.
ISI is an authorized Canadian distributor for Sentrel products. 
ISI brand products are produced on site in Ontario. These Canadian goods provide excellent quality and greater value for the contractor/installer and ultimately the homeowner.
Contact ISI to find out how you can save money on your next material order.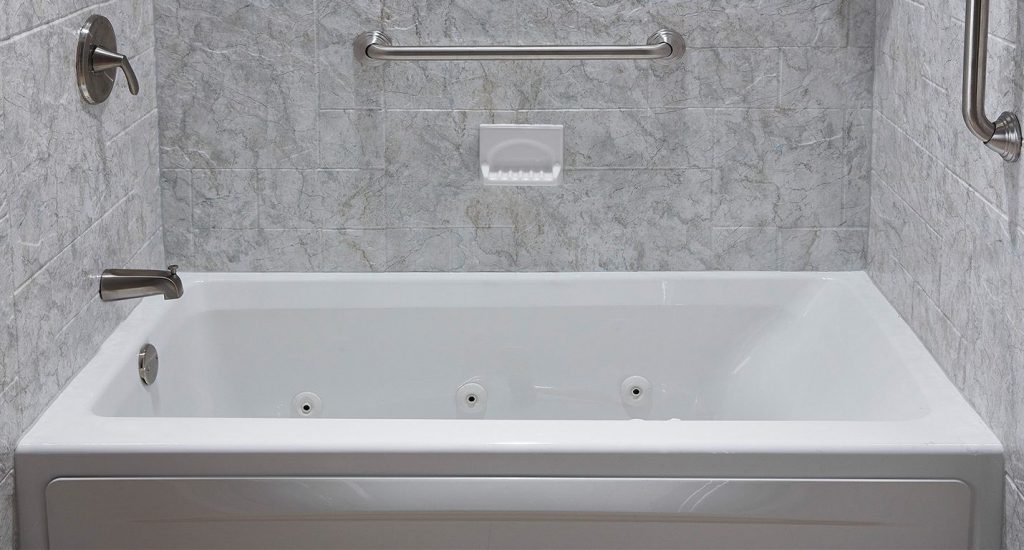 The TOPKOTE Reglazing system is specifically designed for professional reglazers. Our system includes a safe tub and tile cleaner, a proprietary adhesive, and a high gloss top coating. This high performance and high solids coating provides a durable finish to tub and tile. 
Topkote System is easy to learn and fast to use. You will save time and money with our proven system. ISI offers all the Topkote reglazing products you need to achieve quick, great looking, long lasting, bathtub reglazing results. 
ISI is the authorized Canadian distributor for Topkote products. 
ISI Bathroom Systems manufactures and stocks the materials you need for your tub, shower, and bathroom wall upgrades. We also carry the full Topkote Reglazing System for refinishing bathtubs, sinks, and tiles.
ISI is pleased to offer our customers high quality products at reasonable prices. We are able to do this in part through the use of our in-house thermoformer. It is one of only a few in Canada and allows us to produce simulated tile wall systems and accessories on site.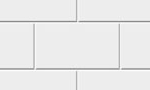 Subway Tile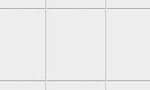 Flat 8X10 Tile
Other Supplies & Safety Equipment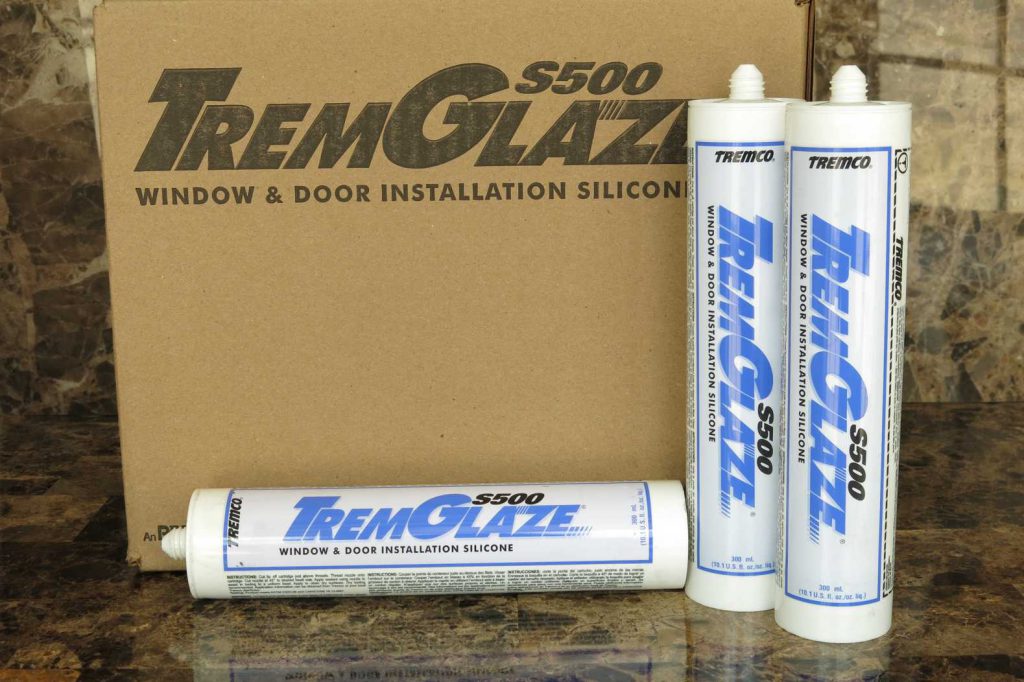 Finishing Caulk
ISI also provides the equipment you need to become a safe and successful bathroom reglazer. We supply ventilators, fresh air breathing systems, spray equipment, safety equipment, and installation supplies such as adhesive caulk.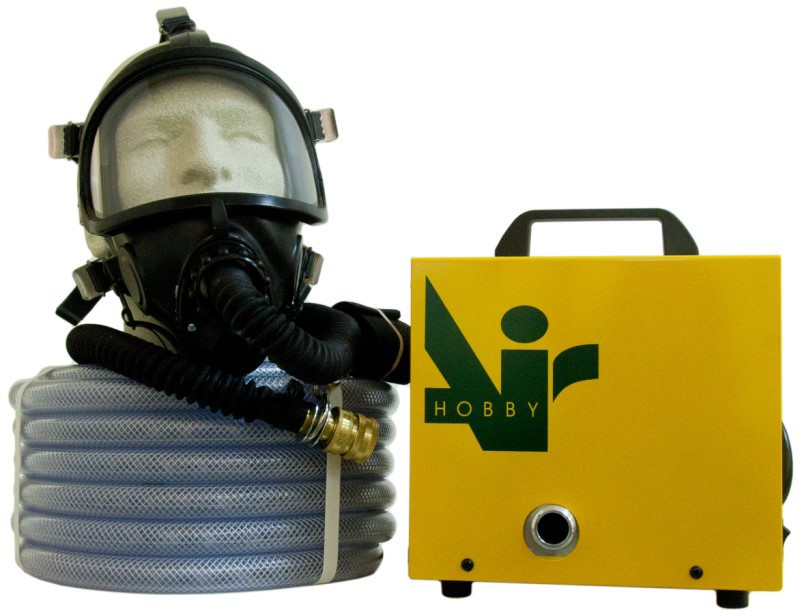 Hobbyair Fresh Air Breathing System