We specialize in bathroom remodeling materials that give you the appearance of luxurious natural stone at a fraction of the cost. Installation can be completed in as little as 1 day! 
Sentrel is a unique composite material that was developed to meet the demand for a permanent and maintenance-free bathroom solution. It is elegant, durable, lightweight, and comes in a variety of colors. To create this realistic stone look Sentrel took digital samples from genuine stone and granite slabs.
Sentrel is well-suited for wet-wall applications like bathtub walls, shower stalls, bathtub skirts, trims, shelves, soap dishes, and more!
Unlike tile grout and natural stone, Sentrel won't mold or mildew and it is easy to clean.
Sentrel is also an excellent choice for other projects like wainscoting, window sills, and more. Sentrel has passed commercial fire testing and is suitable for many commercial applications.
Sentrel materials are UV and moisture resistant and have an extremely high bond strength.   A structural backer makes Sentrel great for installation. The quality of Sentrel ensures there is no "spongy" feeling as is sometimes present with fiberglass and thinner wall systems.  And best of all, Sentrel can be customized to fit virtually any bathroom.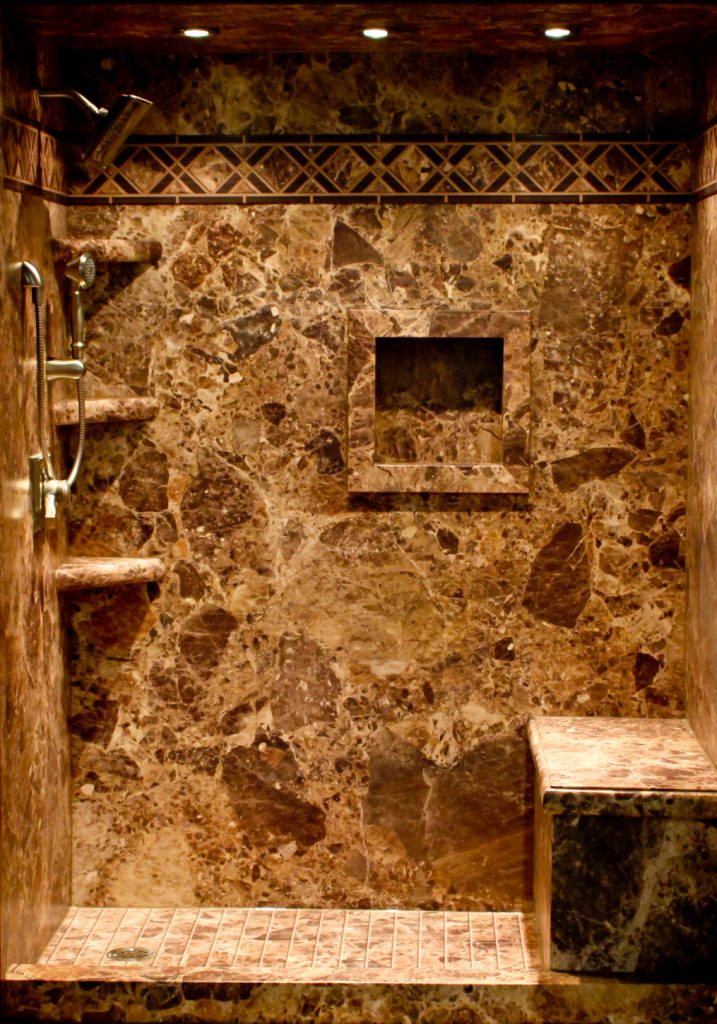 Sentrel products are

Special Order

items. Please plan for up to six weeks for delivery.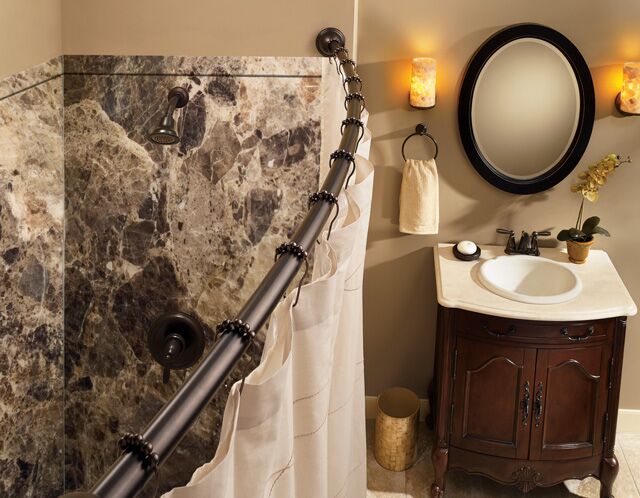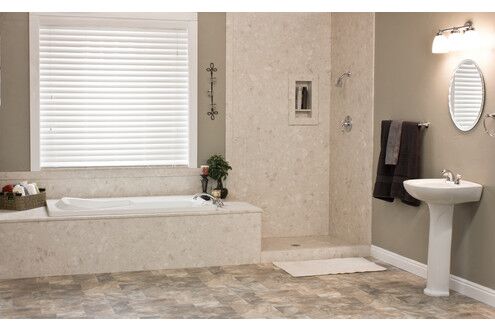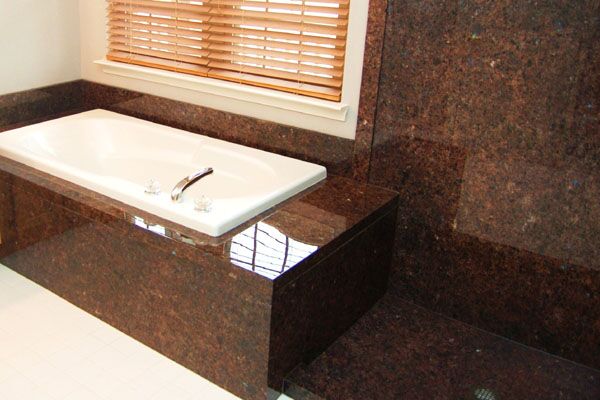 Available Sentrel Stone Patterns